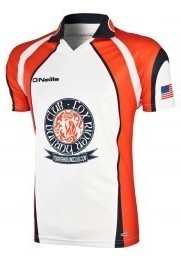 We will be placing an O'neills jersey order on March 24th. Please follow this link to see the jersey options. We are also offering a dark blue background jersey that isn't shown on the O'neills website. Once you have seen the information on the O'neills website, you can place you order by clicking on the button below. If you would like to order something other than a jersey, please email chris.reuss@foxriverhurlingclub.com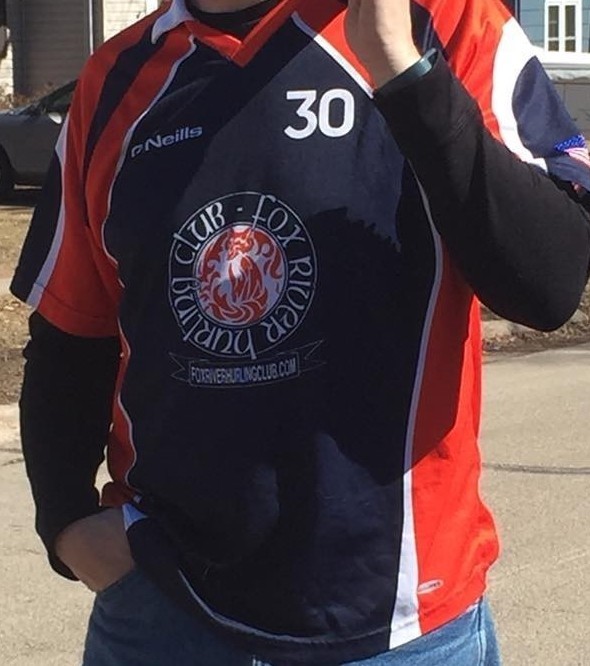 NOTE: The stars option refers to how many seasons you have played. A season is separated by Winter and Summer.

Example: If you played 2 winters and the summer in between, you are eligible for 3 stars.